Known as the cradle of Space Sciences in India, the Physical Research Laboratory ( PRL ) was founded in 1947 by Dr. Vikram Sarabhai. As a unit of Department of Space, Government of India, PRL carries out fundamental research in selected areas of Physics, Space & Atmospheric Sciences, Astronomy, Astrophysics & Solar Physics, and Planetary & Geo-Sciences.


Founder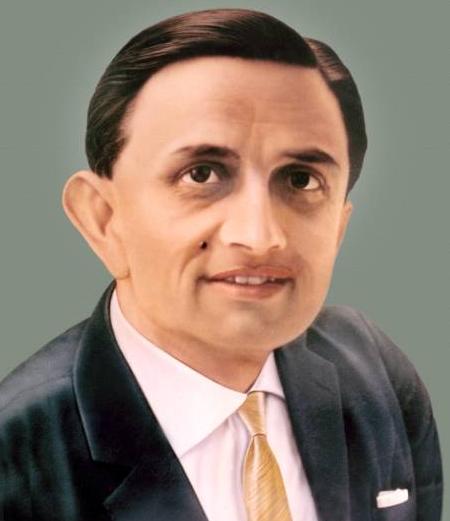 Dr. Vikram Ambalal Sarabhai
Vikram Ambalal Sarabhai, the Founder of PRL and a distinguished cosmic-ray and space scientist, is....
Our Director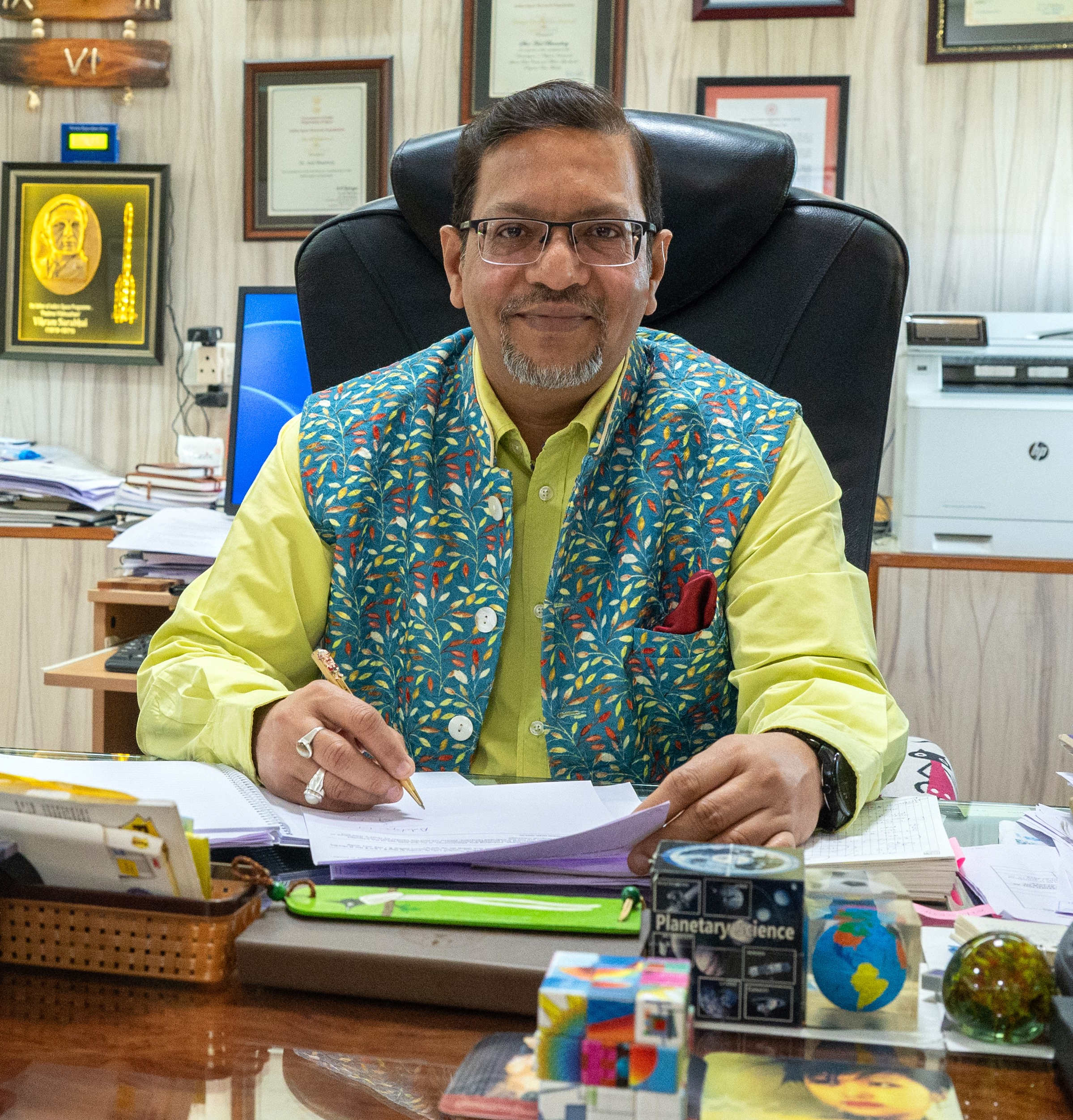 Dr. Anil Bhardwaj
Dr. Anil Bhardwaj received his M.Sc. from Lucknow University (1987) and Ph.D. from IIT ....
आज का हिंदी शब्द
नियमित : Regular
गुजराती : નિયમિત
अर्थ : नियमों से बँधा हुआ।
उपयोग : मैं रोज़ नियमित रूप से कार्यालय जाता हूँ।
हिंदी विचार
"हिंदी का प्रचार और विकास कोई रोक नहीं सकता"
पंडित गोविंद बल्लभ पंत