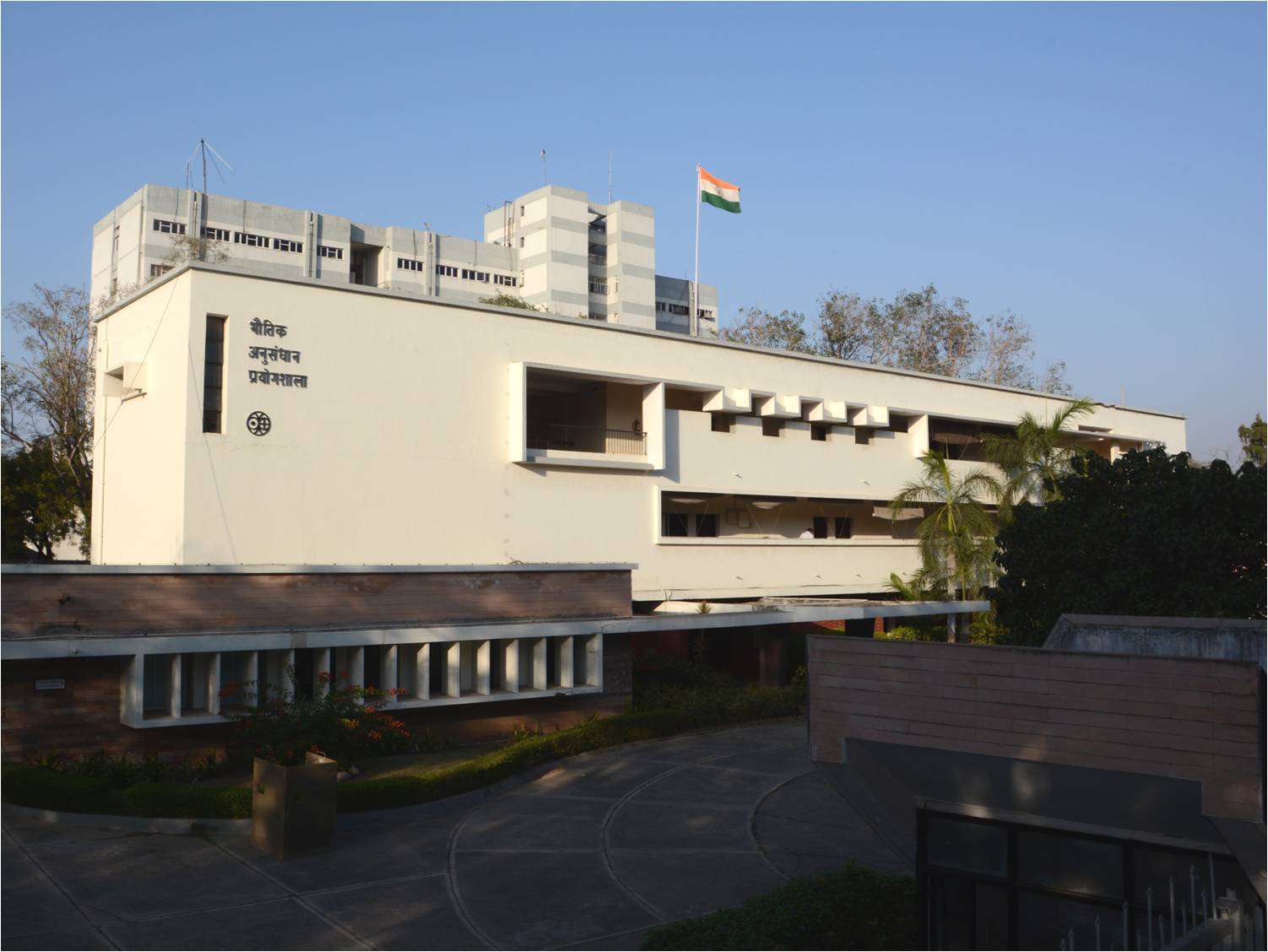 The main campus of Physical Research Laboratory (PRL) is located in Navrangpura, Ahmedabad. The campus houses various scientific Divisions like Atomic Molecular & Optical Physics, Geosciences, Space & Atmospheric Sciences, Theoretical Physics and major facilities such as Computer Center, Library, Workshop and other supporting facilities including the Administration.


Udaipur Solar Observatory
The
Udaipur Solar Observatory (USO)
is situated on an island in the Fatehsagar Lake (Location: 24o35.1' : 73o 42.8'), Udaipur, Rajasthan state. The main building is located at NW-shore of the lake.
Mt. Abu
A
1.2m Infrared Telescope
is located on the Gurushikhar peak (the highest peak in the central India) near the Mount Abu hill resort in the state of Rajasthan in western India. In India, this is the first major facility for ground based infrared observations of celestial objects.
PRL Guest House
Guest House is located in Navrangpura about 1/2 Km. from PRL Main Campus.
Previous
Next