About Azadi Ka Amrit Mahotsav(AKAM)
Azadi Ka Amrit Mahotsav is an initiative of the Government of India to celebrate and commemorate 75 years of independence and the glorious history of its people, culture and achievements. This Mahotsav is dedicated to the people of India who have not only been instrumental in bringing India, thus far in its evolutionary journey, but also hold within them the power and potential to enable Prime Minister Narendra Modi's vision of activating India 2.0, fuelled by the spirit of Aatmanirbhar Bharat.
The official journey of Azadi ka Amrit Mahotsav commenced on 12th March 2021 which started a 75-week countdown to our 75th anniversary of independence and will end post a year on 15th August 2023. Various events have been planned and organized to celebrate India's 75th independence and PRL's platinum jubilee. Our activities include but not limited to Science Popularization, Outreach Activities, Lectures, Webinars, Cultural Events, Sports Events, and Public Awareness Programs at the Physical Research Laboratory, Ahmedabad and its campuses (Thaltej, Udaipur and Mt. Abu), ensuring public participation as well. A specific committee for Azadi ka Amrit Mahotsav (CAKAM) is taking care of all these activities.
---
| | | | |
| --- | --- | --- | --- |
| | Dr. Lokesh Kumar Sahu | | Chair |
| | Dr. Ramitendranath Bhattacharyya | | Co-Chair |
| | Dr. Goutam Kumar Samanta | | Co-Chair |
| | Mr. Vivek Kumar Mishra | | Co-Chair |
| | Dr. Vineet Goswami | | Member |
| | Ms. Rumkee Dutta | | Member |
| | Mr. Naresh Jain | | Member |
| | Mr. Abhishek | | Member |
| | Ms. Priti K. Poddar | | Member |
| | Mr. Viral M. Parmar | | Member |
| | Mr. Vishnubhai R Patel | | Member |
| | Dr. Satyajit Seth | | Member |
| | Dr. Md. Nurul Alam | | Member |
| | Dr. Prashant Kumar | | Member |
| | Mr. Abhishek Prasad | | Member |
| | Mr. Ashirbad Nayak | | Member |
| | Ms. Ishita Shah | | Member |
| | Ms. Sonam Jitarwal | | Member |
| | Ms. Nandini Ravi Rao | | Member |
| | Chairman PRL Outreach Committee | | Member |
| | Mr. Pradeep Kumar Sharma | | Convener |
| | Mr. Atul Ashok Manke | | Co-Convener |
Date
Activities /Event Proposed
Significance
Activities to be carried out by
Links
15th August 2022
(Monday)
Illumination of building /premises on 15 August 2021 and Independence Day celebrations.
Independence Day
All Centers/Units of ISRO
Illumination
Independence Day Celebrations, 15 August 2022

2nd October to 15th October 2022
Khadi Exhibition and Swachh Bhart Cleanliness drive in Centers/Units Campus
Mahatma Gandhi Jayanti
All Centers/Units
Write-up
Cleanliness Drive @PRL Campuses

31st October 2022
(Monday)
Prabhat Pheri, Pada Yatra, Cycling and Marathon events highlighting Important milestone leading to Indian independence

Celebrated on 30th October 2022 (Sunday)

Birth Anniversary of Sardar Vallabh Bhai Patel
All Centers/Units of ISRO
Write-up

7th November 2022
(Monday)
Lectures on success story of Indian Space Programme over 75 Years of Indian Freedom
Birth Anniversary of Sir C.V. Raman
SDAC-SHAR, SCL, NARL, IPRC, MCF, ISTRAC, IIST, PRL, NESAC, IIRS, HSFC
5th December 2022
(Monday)
75 societal applications through Video (restricting to 75 minutes)
Launch of third operational IRS-1C on December 28,1995
All Centers/Units
26th January 2023
(Thursday)
Illumination of building /premises on 26.01.2023 and Republic Day Celebration, Conducting competitions, Patriotic songs, drawing/poster, quiz
Republic Day Celebrations
All Centers/Units
Republic Day Celebrations, 26 January 2023
Write-up

26th May 2023
(Friday)
Seminars /Webinar on commercialization of PSLV post -Independence developing prowess in launching foreign satellites from Indian spaceport
PSLV-C2 Launched IRS-P4 along with KITSAT-3 and DLR-TUBSAT from SDSC-SHAR on May 26,1999
All Centers/Units of ISRO
21st June 2023
(Wednesday)
"Space On Wheels" buses displaying the benefits of Yoga to human Health and Society-Celebration of Yoga Day
International Yoga Day
All Centres/Units
1st July 2023
(Saturday)
Seminars /Webinar on NavIC- History of origin of Navigation during Ancient India, its applications and benefits to the society
India's first dedicated navigation satellite INRSS-1A was launched from SDSC SHAR on July 01, 2013
All Centers/Units of ISRO
12th August 2023
(Saturday)
75 lectures related to Indian Space Programme throughout the country by ISRO Scientist/Engineers
Birth Anniversary of Prof. Vikram Sarabhai
All Centers/Units
15th August 2023
(Tuesday)
IIIumination of building /premises and Independence Day celebrations
Independence Day
All Centers/Units of ISRO
Independence Day Celebrations, 15 August 2023
Write-up

Sr. No.
Name of the Proposer
Title
Date/Duration of the Event
Category
Place
Links
Photo Gallery
1
PRL
Vikram Sarabhai Jayanti Celebration & An Evening in PRL Main Campus
12 & 15 August 2021
Within PRL
Main Campus, PRL
Write-up

Independence Day Celebration
Photos

2
PRL
Republic Day Celebration 2022
26-Jan-2022
Within PRL
Thaltej Campus, PRL
Write-up

Photos

3
NSD Committee
National Science Day-2022.
22-Feb-2022
PAN Gujarat
Online mode from PRL, Ahmedabad
Online Celebration

4
Dr. Arvind Singh & Team
Inter-Area Volleyball Tournament 2021-22.
28-February-2022 to 14/03/2022
Within PRL
Navrangpura Hostel
Photos

5
Dr. Goutam Samanta & Team
Inter-Area Football Tournament 2021-22.
24-March-2022 to 03/04/2022
Within PRL
Thaltej Campus
Photos

6
Dr. Goutam Samanta & Team
Table Tennis Tournament 2021-22.
09th - 10th April 2022
Within PRL
PRL Main Campus
Photos

7
Ms. Rumkee Dutta
The State level Hindi Essay competition.
05-June-2022 to 12-Aug-2022
(Result Announced)
PAN Gujarat
PRL, Ahmedabad
Write-up

8
PRL
Celebration of Dr Ambedkar Jayanti & World Environment Day.
09-Jun-2022
Within PRL
K R Ramanathan Auditorium
Dr. B R Ambedkar Jayanti
World Environment Day

Photos

9
Mr. Atul Ashok Manke
Surya Namaskar Competition on the International Day of Yoga.
21-Jun-2022
Within PRL
Main Campus, PRL
Notice
Write-up

Photos

10
Mr. Jigar A Raval & Team
Celebration of Digital India Week
Lecture and Interactive Session at PRL.
07-Jul-2022
Within PRL
Online mode from Main Campus, PRL
Notice

11
Dr. Bhalamurugan Sivaraman & Team
Asteroid Day Celebration@PRL.
10-Jul-2022
Within PRL
Thaltej Campus, PRL
Notice
Write-up

Photos

12
C-AKAM, PRL
Har Ghar Tiranga Campaign.
10-Aug-2022
Within PRL
All Campuses, PRL
Notice with Handout
Write-up

HGT@PRL

13
Mr. Vishnubhai Patel
Inter-Area Tug of War Competition .
12-Aug-2022
Within PRL
Main Campus, PRL
Notice
Write-up

Photos

14
C-AKAM, PRL
Celebration of Independence Day.
15-Aug-2022
Within PRL
Main Campus, PRL
Notice
Fancy Dress Programme
Write-up

Photos
@Mt. Abu
YouTube Live

15
Dr. Samir Dani
Precaution Dose Aagainst COVID @ PRL.
16-Aug-2022
Within PRL
Dispensary, Navrangpura PRL
Notice
Write-up

Photos

16
Dr. Samir Dani
COVID Vaccination Amrit Mahotsav-II @ PRL.
26-Sep-2022
Within PRL
Taltej Campus, PRL
Notice
Write-up

17
Committee for Hindi Maah 2022 & AKAM
World Space Week Celebration @ PRL.
04-10, October 2022
Within PRL
Main Campus, PRL
Popular Lecture
Write-up
Word Quiz & Varg Paheli

18
AKAM and Outreach Committee
Open House at PRL Thaltej Science Facilities and Experimental Demonstration.
12 Nov 2022, Saturday, 9:30-13:30 hr
Within PRL
Thaltej Campus, PRL
Notice

19
Mrs. Nandini R Rao
International Day for the Elimination of Violence against Women.
25-Nov-2022
Within PRL
Main Campus, PRL
Special Lecture
Write-up

20
Dr. Nishtha Anil Kumar
Treasure Hunt Competition, and book exhibition.
26-Jan-2023
Within PRL
USO and Thaltej Campus, PRL Ahmedabad
Notice
Write-up for PRL Ahmedabad
Write-up for USO
Book Exhibition

21
Ms. Sonam Jitarwal & Team
Badminton Tournament 2022-23.
04th - 05th February-2023
Outside PRL
AGETA Ahmedabad
Write-up

22
Mr. Atul Manke & Team
Table Tennis Tournament 2022-23.
11th - 12th March-2023
Within PRL
Main Campus Ahmedabad
Write-up

23
Mr. Manan S Shah & Team
PRL Cricket League (PCL-2023).
22nd - 30th April-2023
Within PRL
Thaltej Campus Ahmedabad
Write-up

24
Dr. Shital H Patel & C-AKAM
Blood Donation Camp@PRL.
15-June-2023
Within PRL
Dispensary, Navrangpura PRL
Write-up

Photos

25
​CAKAM & SwPC
Special Lecture on the theme International Year of Millets (IYM 23)
19-June-2023
Within PRL
Main Campus Ahmedabad
Write-up

Photos

26
Mr. Pradeep K Sharma
Yoga Competition on the International Day of Yoga.
21-Jun-2023
Within PRL
Main Campus, PRL
Notice
Write-up

Photos

27
Mr. Vishnubhai Patel
Inter-Area Tug of War Competition .
11-Aug-2023
Within PRL
Main Campus, PRL
Notice
Write-up

Photos

| | |
| --- | --- |
| | |
---
Contact : Mr. Pradeep K Sharma (Convener), Mr. Atul Ashok Manke (Co-Convener)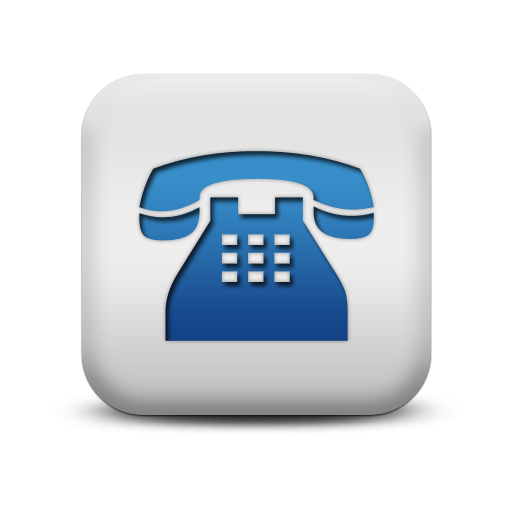 +91-79-26314205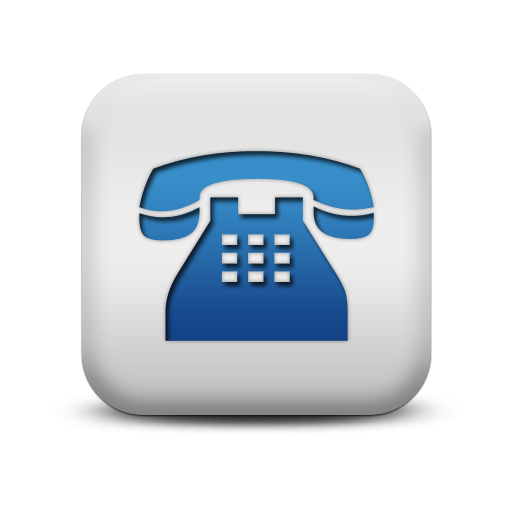 +91-79-26314656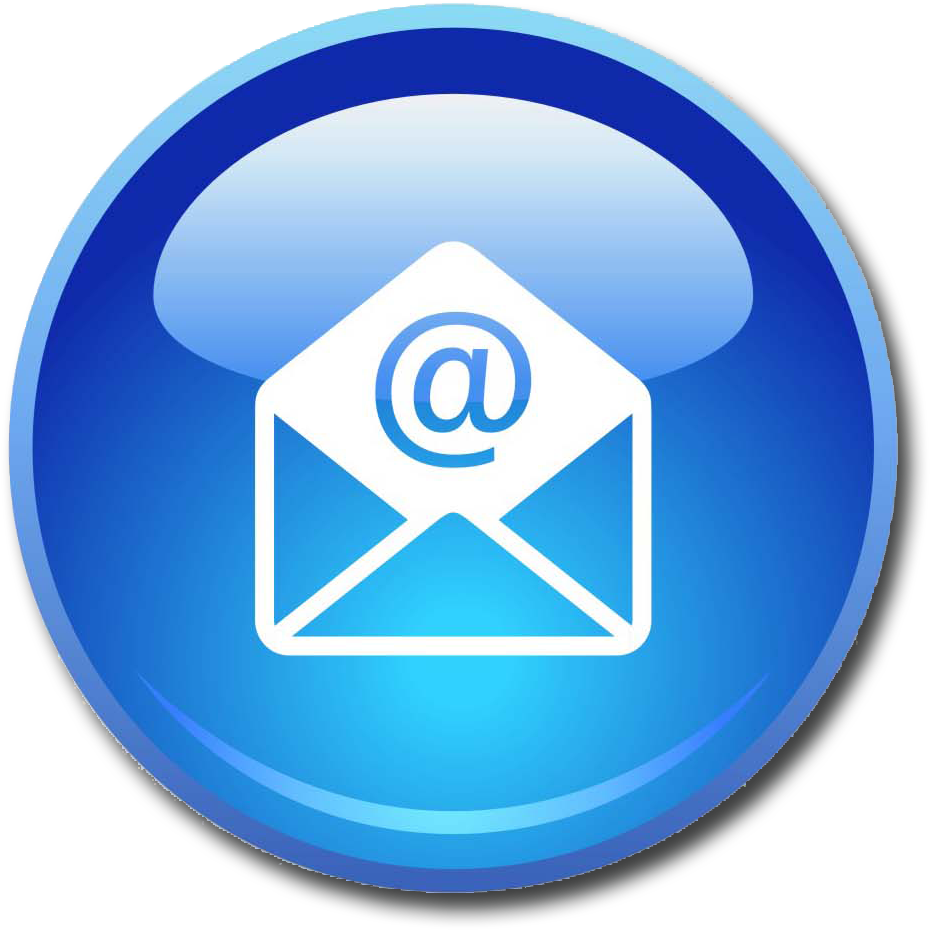 [email protected]
---